The Eye Test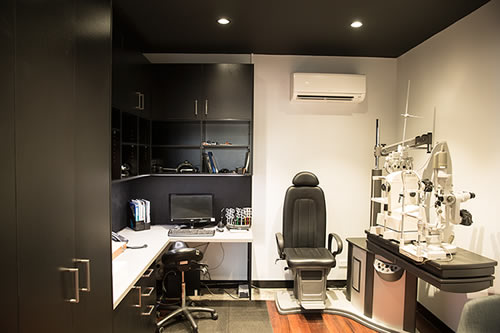 At Midwest Optical, we provide full scope Optometry services including comprehensive eye examinations, behavioural assessments, glaucoma assessment, diabetic retinopathy screening and macular testing. Our services are tailored to meet individual eye health care needs and our care recommendations are fully discussed with you on assessment.
Our Services include:
Comprehensive Eye Examination
Glaucoma Assessment
Macular Degeneration Assessment
Diabetic Retinopathy Screening
Diagnostic Retinal Imaging
Behavioural Optometry
Orthokeratology
Low Vision Assessment
Contact Lens Assessment
Contact Lens Fitting
Visual Processing Assessment and Therapy
Visual Field Testing
New Patients
What to Bring
Your Medicare Card - we bullk bill eye examinations for eligible recipients. Eligibility can be discussed at the time of scheduling your appointment.
Your Health Fund Card
Your current spectacles, sunglasses and contact lenses.
For your child's appointment if they have had any other testing completed (ie teachers, paediatrician, other specialists) please bring the reports with you.
Doctor's Referral Form (If Applicable)
For your child's appointment, please assist us by printing off and completing our Welcome to the Practice Form and bring this with you to your appointment.