The Eye Test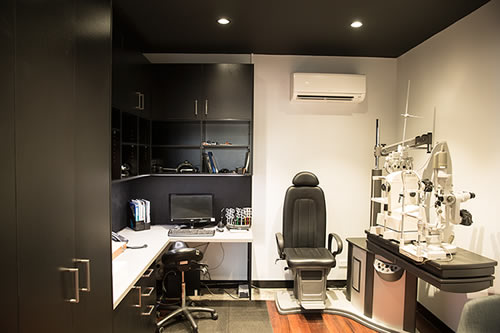 Our Eye Services include:
360 Eye Exam
Glaucoma Test
Macular Degeneration Test
Diabetic Retinopathy Screening
Retinal Imaging
Optical Coherence Tomography (OCT)
Visual Fields Assessment
Ortho-Keratology
Myopic control
Dry Eye assessment
Low Vision Assessment
Contact Lens Assessment
Contact Lens Fitting
What to Bring
Your Medicare Card - we bulk bill eye examinations for eligible recipients. Eligibility can be discussed at the time of scheduling your appointment.
Your Health Fund Card
Your current spectacles, sunglasses and contact lenses - we offer a complimentary cleaning service whilst you have your eye test!
Doctor's Referral Form (If Applicable)
You have no files available.