Lenses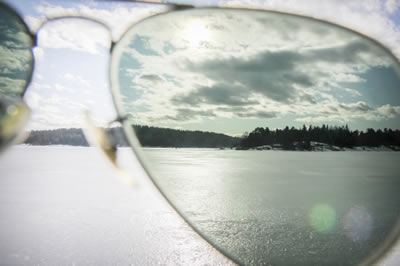 At Midwest Optical, we can source the latest in lens technology and design to meet your occupational and lifestyle needs.
Being independent, we aren't limited in our product recommendations like other franchise stores can be. Our staff are highly trained in the recommendation, measurement and dispensing of lens solutions so you can be assured of the best in product and advice.
We can also advise on lens extras to meet your lifestyle needs that include Transitions (R) lenses; thinner and lighter materials and anti-reflective coatings.
Adaptation Guarantee
We offer an adaptation guarantee for new multifocal lens wearers. If you cannot adjust to your new lenses within 30 days, we will change them for free.