Prescription Lenses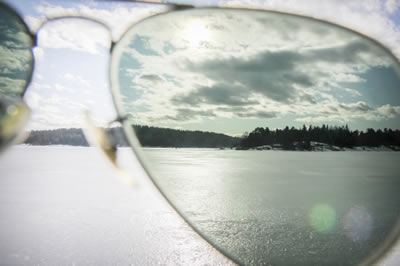 We source the latest in lens technology and design to meet your eyewear needs.
Want thinner, lighter lenses - no problem!
Want glare and reflections to disappear - we can make it happen!
We are also super proud that our preferred lens partner is an Australian company, so of course quality is second to none!
Adaptation Guarantee
We offer an adaptation guarantee for new multifocal lens wearers. If you cannot adjust to your new lenses within 30 days, we will change them for free.